Asbestos and Lead Procedure
Lead and/or asbestos can be present in any residential or commercial facility. Scope Environmental strives to give a high quality asbestos and lead abatement service implementing cutting edge equipment, our 30 + years of experience and special procedures designed to minimize downtime and maximize long-lasting results. We understand that time is crucial when it comes to hazards in your property and you need fast, concrete solutions. Our experts implement lab testing in order to identify and measure asbestos and lead present in your building.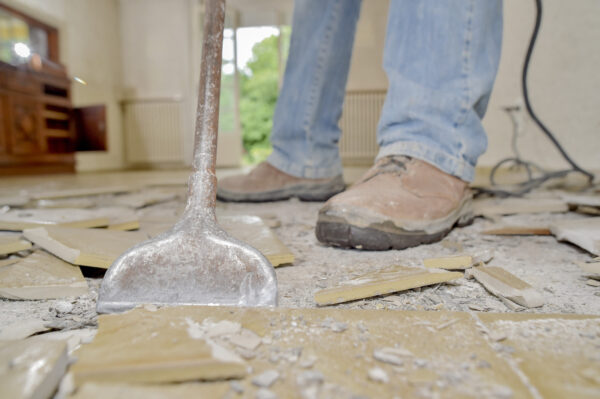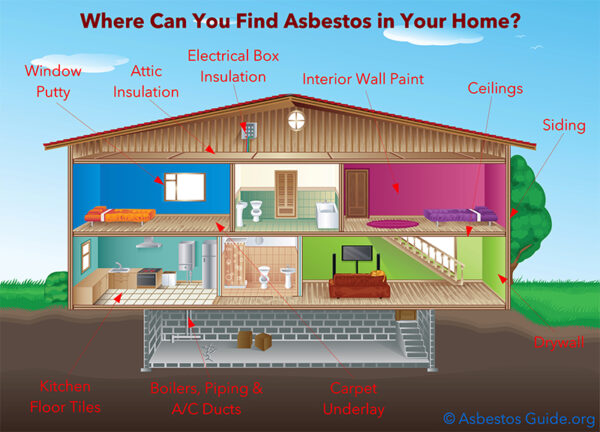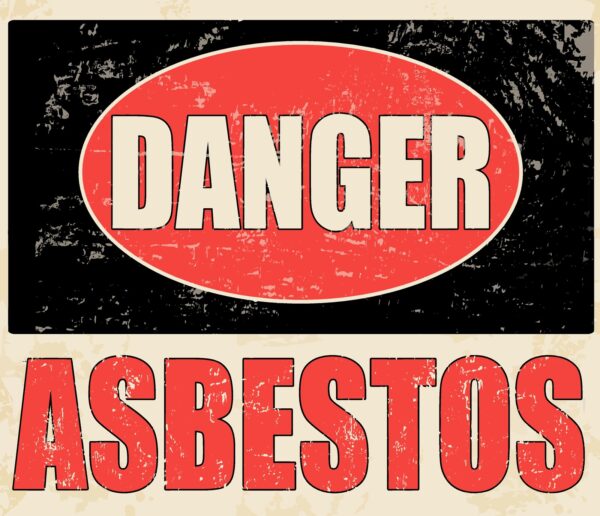 Scope Environmental team is able to batch several projects at the same time; whether they are small or large scale. Aside of the abatement work, we also make sure that the removal of hazardous materials from your premises is complete. For this reason we work with Class B haulers in accordance with government regulations. Scope Environmental lead and asbestos abatement professionals are highly trained on safety protocols in order to guarantee your building's users security and health. They perform periodical inspections on abatement areas to guarantee zero exposure for everyone in your property.
Asbestos Abatement
In the past asbestos fiber strength and heat resistance was widely used in building construction. This material was mostly implemented for insulation against heat and fire. The problem comes when these asbestos-containing materials receive damage and release particles and fibers into the air; which represents a health hazard. This is very likely to happen in case of demolition or renovation of a property. Scope Environmental can guarantee a 100% abatement of these particles. Our licensed experts can perform services like repair, removal, enclosure, encapsulation and encasement. They are also trained to implement operations and maintenance programs.
Lead Abatement
At the moment of implementing our lead abatement procedure, Scope Environmental appraise the safest ways to get the job done. Depending on each case, they can implement flexible wall covering on lead paint or perform a full paint removal / replacement. Whatever it is the procedure of choice, we make sure we leave the area ready to use and completely safe. Our experts deeply clean the surfaces during the whole project. That way, they make sure no lead particles contaminate surrounding areas.
Fire Damage Experts
Scope Environmental is a professional water damage restoration firm and is certified by the IICRC in WRT, MRT, AMR.
EMERGENCY RESPONSE WITHIN 1 HOUR
GIVE US A CALL : (888)504-5525